"Understanding customer needs is the foundation that our company is built on."
- Jeff T. Carp, President
Carp Excavating, Inc. is a customer-driven company.
Our focus demands high quality machinery; conformance to high safety standards; employee satisfaction and enthusiasm; and fair pricing.
Carp Excavating maintains a team-based environment and reliance on the integrity of its employees who think independently and work interactively.
Our mission guides us through the challenges of the times as we respond and make a difference to our customers.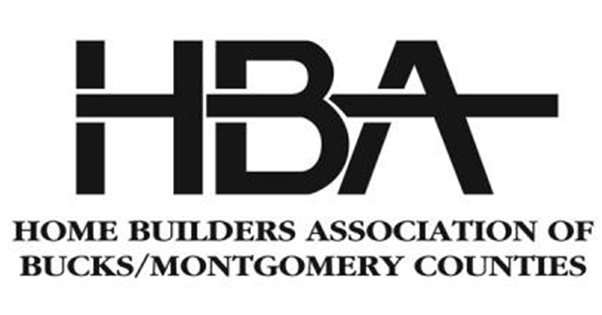 Building the American Dream
As members of the HBA, we work side-by-side with contractors and builders to provide strong foundations for custom homes, buildings, developments, complexes, etc.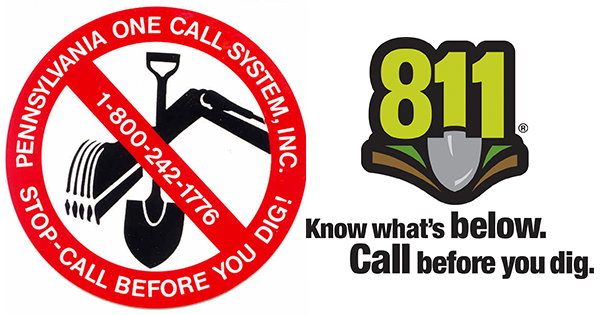 REMEMBER TO CALL OR CLICK BEFORE YOU DIG
We strongly recommend calling 811 a few days before digging.
This system is designed for the safety of your family, neighbors, workers, families, friends & pets.
Let Us Get to the Bottom of Your Excavation Site
With over 35 years of experience, you can be confident that Carp Excavating will get the job done right.
  – We Have Been "Diggin' It" For Years! –